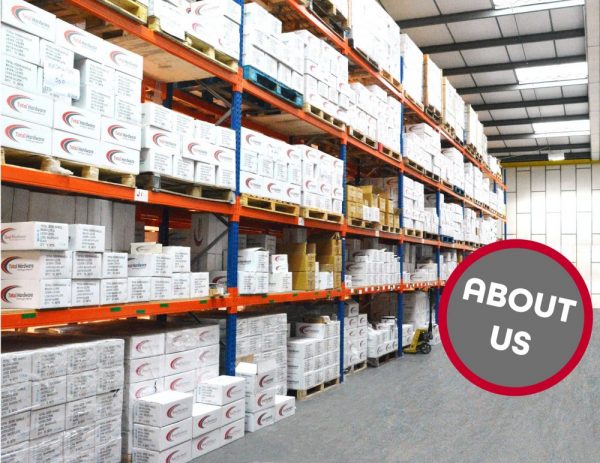 EXPERIENCED, RELIABLE HARDWARE SUPPLIER FOR THE TRADE
Total Hardware was established in 2004 with the aim to supply quality window and door hardware to trade fabricators and installers across the UK. Providing a high level of customer support was always a focal point of the business, which is why many of our current clients have been with us since the beginning.
EXCELLENT CUSTOMER SERVICE
We have strong partnerships with leading worldwide hardware manufacturers, and offer a comprehensive range of high quality products at prices that will maintain your competitive advantage on the marketplace. We provide hardware solutions for any application, whether you manufacture and/or install standard or premium windows and doors.
STAND OUT FROM THE CROWD WITH OUR FULLY SUITED QUANTUM RANGE
Quantum is our own range of premium hardware for windows and doors aimed at fabricators who want to differentiate their own product range. Launched in 2014, when we celebrated our 10th anniversary, our high-end hardware range is fully suited and is available in nine finishes, with a highly desirable Superior 25 stainless steel upgrade which is available for fabricators and installers that are truly looking to fit and forget.
Have a look at our Quantum range of window and door hardware, or call us on 0113 243 2255 for more information.